What can Zinon Cloud do for you?
The daily life of today's busy professional is changing, as is the world of business.
We are expected to be available wherever we are and always of the day. So, if you have staff it is important to support them with the right IT infrastructure and tools to meet the day to day demands of the job.
That's where Zinon Cloud comes in. Our range of IT managed services will allow your workforce to be mobile and productive, all while saving you time and money. Sound good? We thought so!
Our hosted desktop solution means no one is tied to their desk. Information can be accessed and worked on from anywhere, at any time, on any device.
In addition, we take care of updates, maintenance, and tech support. Having your system hosted in the cloud also means there is no need to invest in expensive servers or multiple devices. Talk to us today or find out more.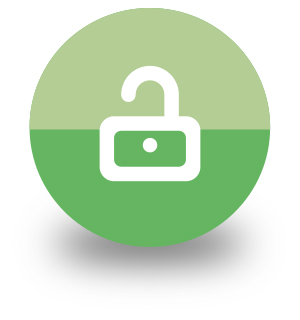 Your team need the ability to work, anytime, anywhere and on any device. As an employer, you are expected to: Support their devices whether Apple, Android or Windows and provide easy access to the applications your employees need.
Need help? Check out the video below. Our technology delivers desktops and applications from a central server to end-users. We make deployment and migration easy to manage and security easier to control. With Zinon Cloud, you can: eliminate upfront investment, lower your IT costs, streamline your upgrades. At Zinon Cloud hosted desktop is flexible and easy to administer, delivers high performing workspaces to any user, anywhere on any device, and provides a great user experience. Zinon Cloud has integrated security and control, meaning your sensitive data is secure.