Email Security
IT Security is an important topic more now than ever as the internet plays a vital role in our daily lives. With the growing threat of hackers, viruses, spam, phishing, identity theft, and ransomware attacks, organizations have an added responsibility to secure their business data and treat email security as a priority.
Zinon IT Solutions provides detection, investigation and response defences across endpoints, identities, email and applications providing you with integrated protection against sophisticated attacks.
And with actionable insights, you can better understand the risks you face and respond to threats faster.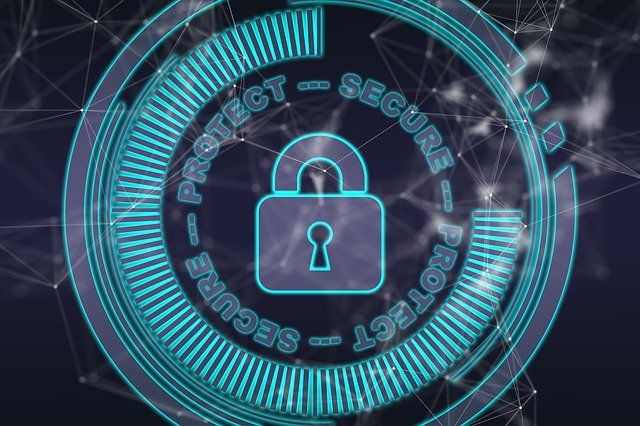 Our Email Security package includes:

Threat Protection Policies          
Set appropriate level of protection for your domain
Reports                                                               
Provides real-time reports that monitors the performance
Threat Investigation and Response        
Investigate, understand, simulate and prevent threats
Automated Investigation and Response
Automates the process of investigating and mitigating threats
Safe Attachments                                           
Checks email attachments for malicious content. If no suspicious activity is found, the message is delivered to the email address
Safe Links                                                           
Provides time-of-click verification of URL's. Links are scanned. Safe links remain accessible and malicious links are dynamically blocked
Safe Attachments for Sharepoint, OneDrive and Teams                
Identifies and blocks malicious files in team sites and document libraries
Anti-phishing Protection             
Detects attempts to impersonate your users and internal or custom domains
If you'd like further information and a free in-depth review of your current email security status please click on the Contact Us button below
Contact Us